Our undergraduate courses provide foundational knowledge and analytical skills within a Christian worldview that will equip you for ministry and community service.
We offer both undergraduate and graduate level certificate programs. These courses can later be transferred into a degree program.
Our Masters and Doctorate level courses enhance your analytical, practical, interpersonal, and professional skills necessary for significant leadership in the church.
Is God leading you to counsel His people? We offer online counseling degrees at both the undergraduate and graduate levels. 
Trinity College of the Bible and Theological Seminary is an online institution of higher education specializing in teaching working pastors, lay people and church members. We provide flexible, focused, practical education that helps our students grow deeper in God's Word and their ministry.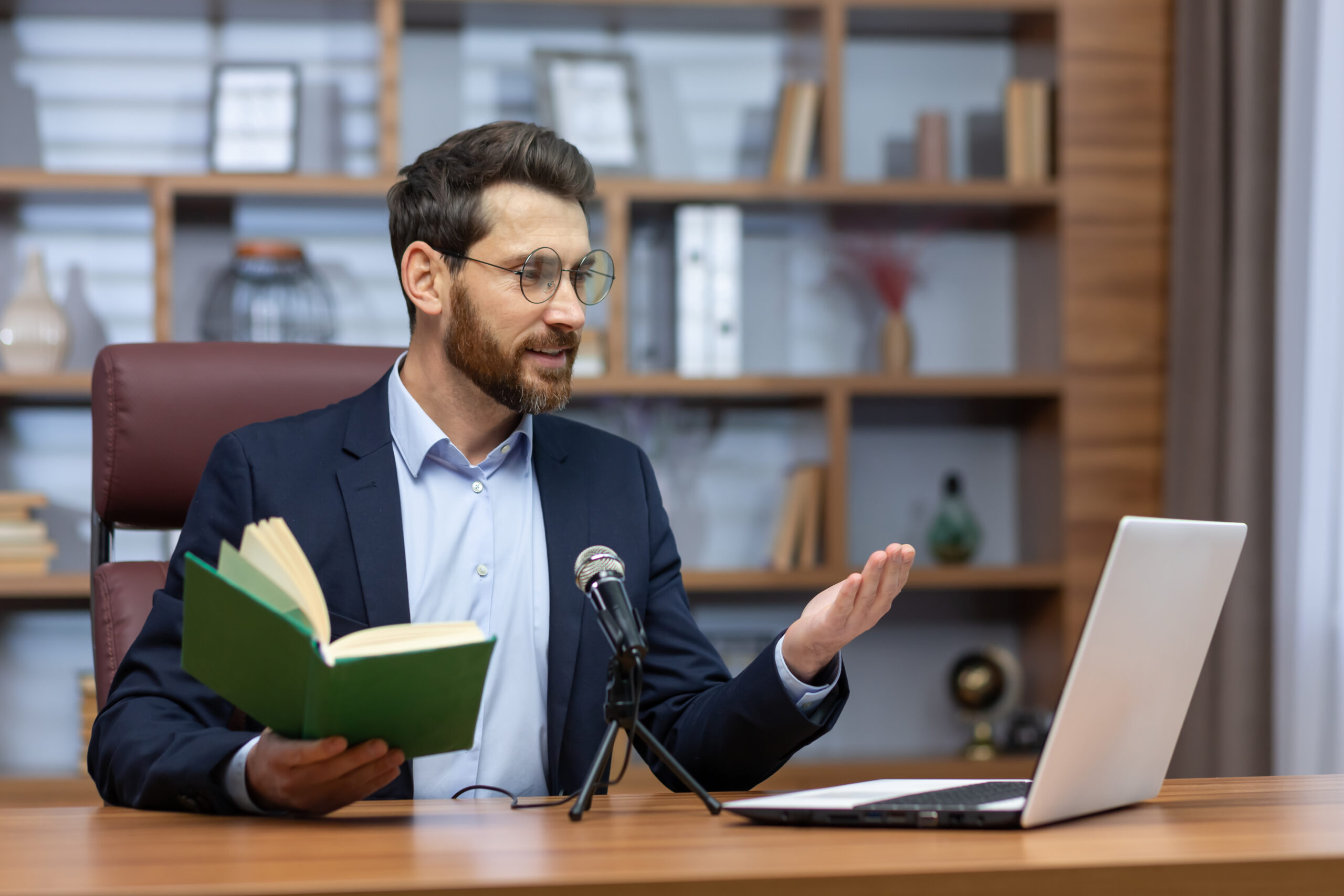 Dr. Braxton Hunter – Apologetics Program
Dr. Johnathan Pritchett – Biblical Studies & Theology Program
Dr. Chris Featherstone – Christian Counseling Program
Dr. David Lewis Allen – Pastoral Ministry & Expository Preaching Program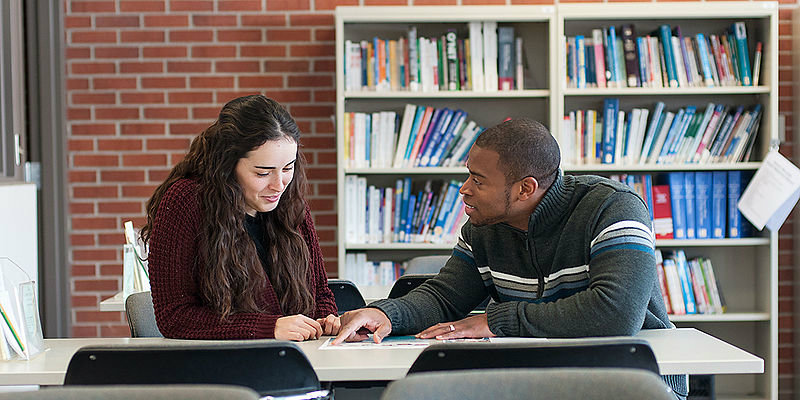 The Steps You Need to Write a Research Paper STEP ONE: CHOOSE A TOPIC Select a specific, focused topic to research. Where do topic ideas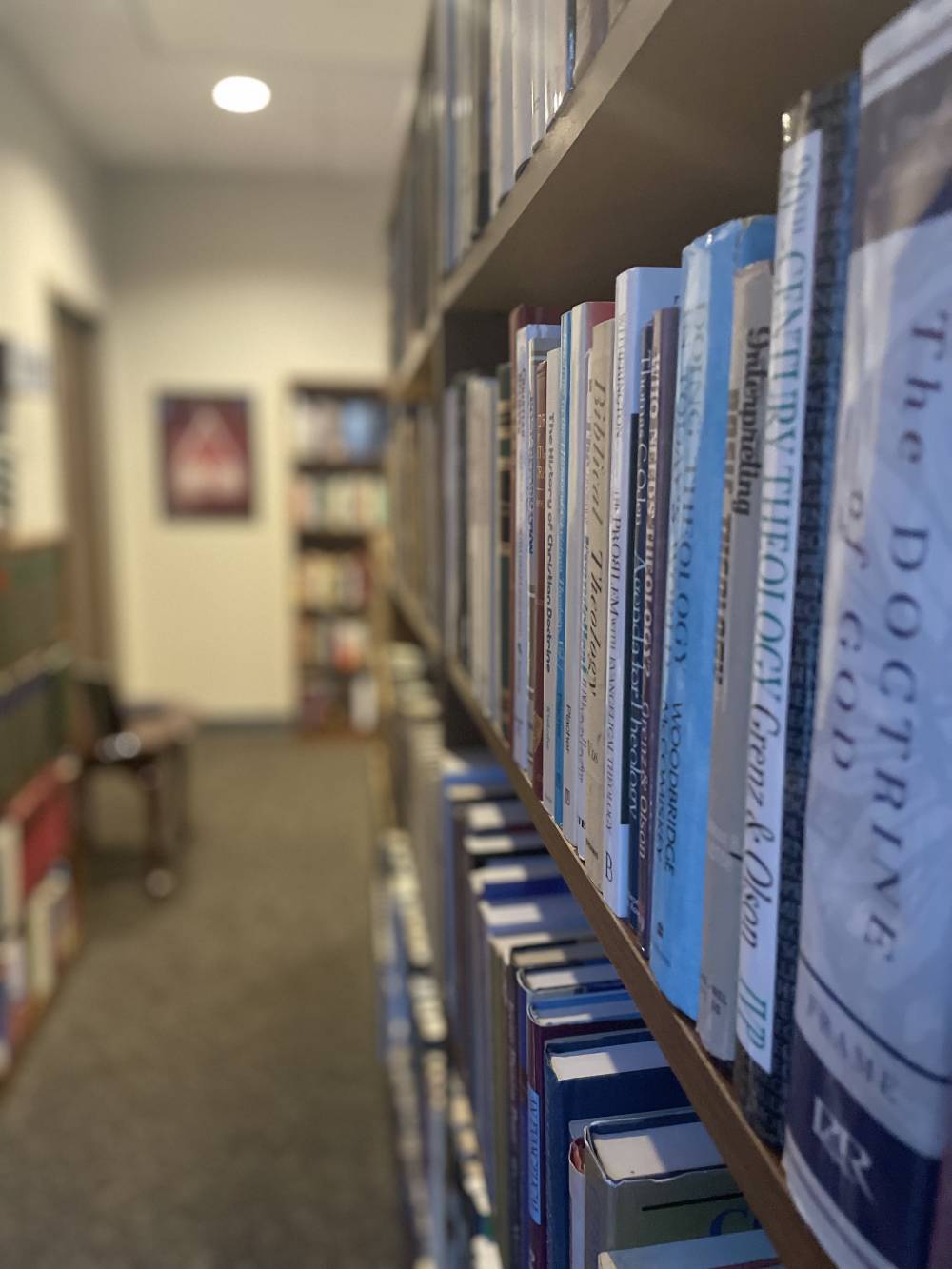 A précis is a concise restating of a book, journal article, or some other work. The word comes from the Old French and means to